R.E.D. (Real Every Day) Since he was five years old Herman Orphey (R.E.D.) knew that music was his destiny. At the age of ten he went to a school party and realized that he was drawn to the deejay booth and was totally hooked. After receiving his first turntables at the age of twelve and teaching himself how to spin, R.E.D. was known as Herman "The Springer" Orphey.
In 1989 (age 16), he auditioned for and was accepted as resident deejay to represent his school on WKKC radio. Throughout his career he's graced the airwaves of different radio/internet stations across the nation such as WGCI, WBMX, WKKC and Smove.biz. Some his musical influences include deejays like "Fast" Eddie Smith, Mike "Hitman" Wilson, Mario "Smoking" Diaz, Ron Hardy, Lil' Louis…just to name a few.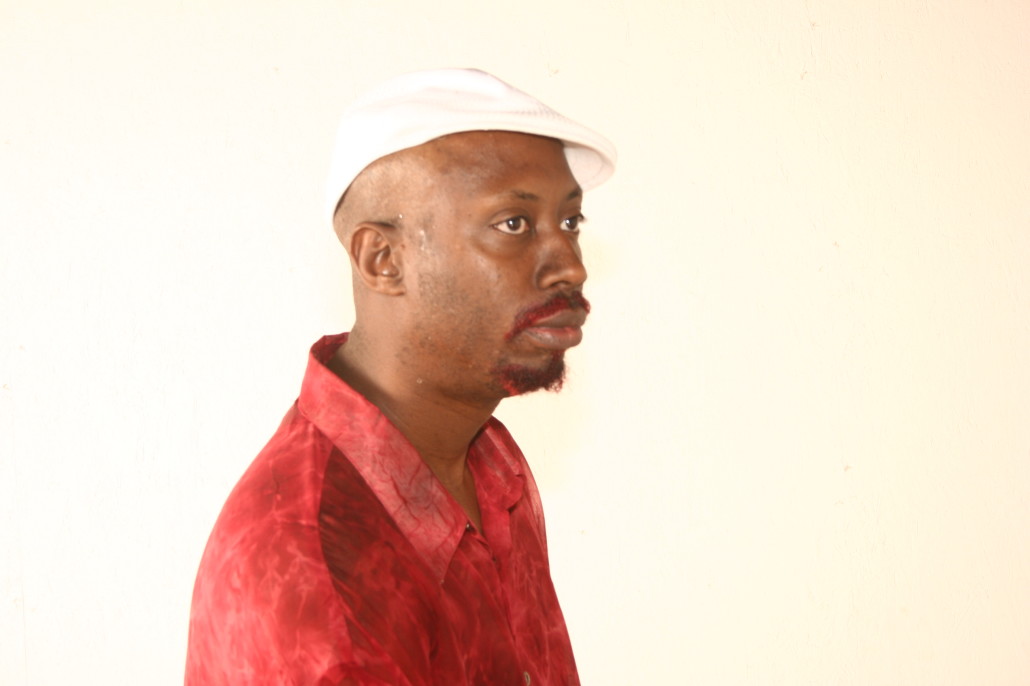 After high school he met Paul Johnson who inspired him to start making house tracks. At the age of twenty-one(1995) Herman "The Springer" Orphey released his first two records under Dance Mania Records. In 1996 Herman "The Springer" Orphey became R.E.D., Deejay Real Every Day. He moved to Atlanta, GA in 2002, later on met D.J. Mike Music. D.J. Mike Music helped him to realize his potential in deejaying and producing. Embracing his new found potential his released (2004) a third album with Bump City Records, In 2010, after been in exile for 6 years, he hookup with Banging Groove Records, who decided to give him a chance in this new house world.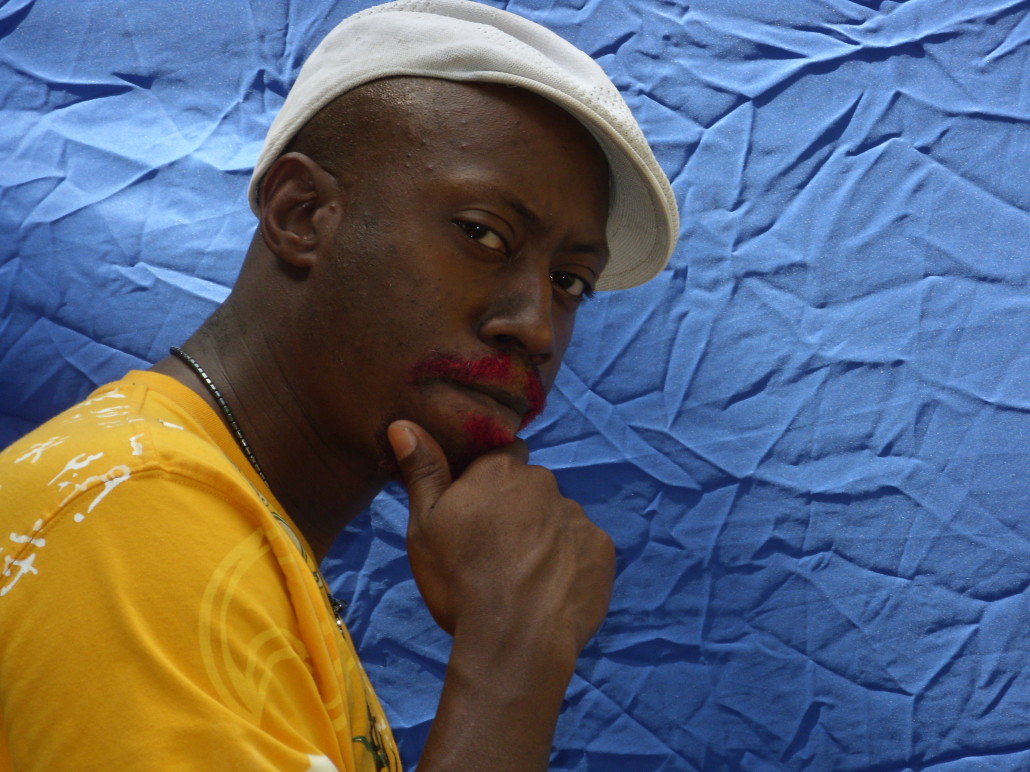 Now beening mentor by Dj Funsko(Banging Groove Records), Sean Biddle(Bid Muzik Recording), & Jon Waller(Nocturnal Recordings), the future seems endless as an artist & a DJ. "…all I ever wanted was to be heard by many and to tell my story through music. Everybody has a role to play. My role is to bring the energy to house music that the others won't. That why I'm unpredictable, uncontrollable, and uncompromising…
– R.E.D.